While service providers may 'get the job done', we provide innovative solutions that deliver measurable improvements.
Leveraging unmatched experience and revolutionary technology, we offer safe and sustainable environmental solutions capable of delivering better results with a lot less disruption to your assets, calendar, and wallet.
We're driving the evolution of environmental solutions, with offerings customized to improve the overall potential, compliance, and beauty of our clients' property across North America.
CROP SPRAYING
The sky's the limit for our impressive fleet of fully equipped UAVs and UGVs.
Reclamation
We'll align your vision with the landowners' expectations to create sustainable landscapes to satisfy all.
VEGETATION
Our solutions ensure alignment between project requirements, environmental factors, and compliance.
Find out why

our retention rate is

We offer superior solutions, without the superiority complex.
If you are looking for good people offering great solutions, then look no further than Homeland Environmental Solutions — we're driving the evolution of environmental solutions to be fast, financially viable, and small-town friendly.
OUR CLIENTS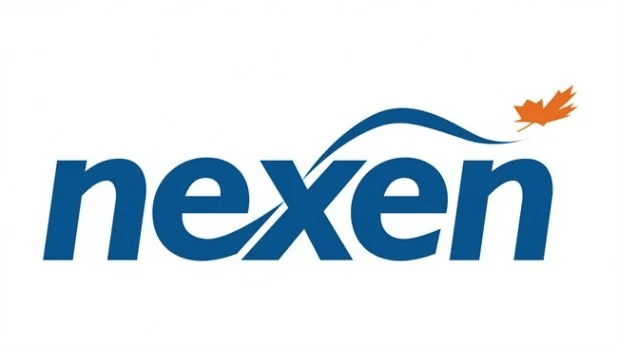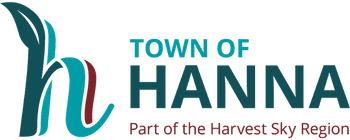 Environmental Stewards at Work
Over two decades of experience and an unwavering commitment to sustainable practices.